As much as we watch how we choose and prepare food, the risk of poisoning still exists.
Thanks to the research, a final list of most risky foods has been made.
Be especially careful when preparing:
1. Green salad
Green salad should be washed carefully, leaf per sheet and do not trust the packaged versions that says "safe for use without washing".
2. Eggs
Salmonella can be dangerous, so it is better to lose 1 minute by washing the eggs before preparation, then than for weeks to torture.
3. Chicken meat
Bacteria quickly spread to the meat, so it is important to be especially careful with the dish that cuts the meat. It is advisable to have special knives for cutting meat that you will wash with water at high temperature after use.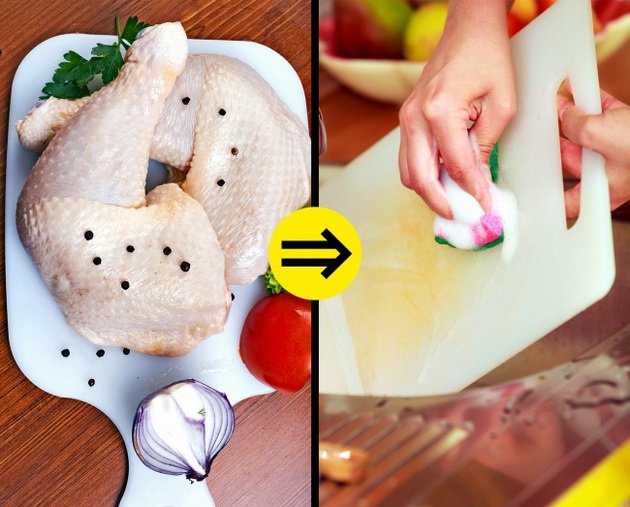 4. Sausages, hot dogs and other meat products
According to the research, even 12% of meat preparations contain Escherichia coli and microorganisms that cause salmonella.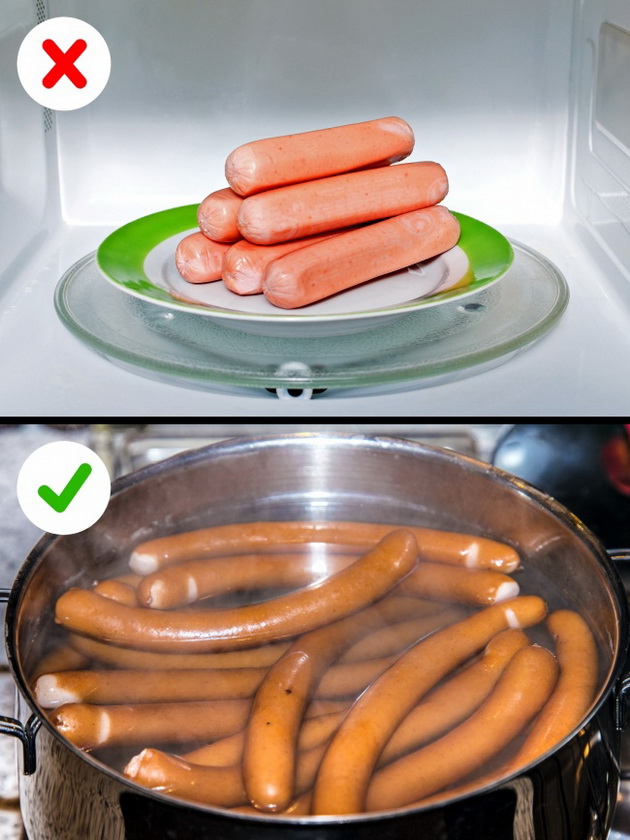 5. Minced meat
To avoid poisoning with minced meat, you must bake it in thin slices so that it does not go unnoticed.
6. Cocktail of seafood
Frozen sea fruits covered with ice are always a safer option than packaged.